Undertaking a construction project is often an intimidating prospect for a client and so I work to dispel this from our very first meeting. 
It is important to recognise that all projects, regardless of size, follow the same staged process which needs to be followed and managed.
Attempting to jump ahead to the more satisfying stages of product, furniture and finishes selection will ultimately result in problems as the fundamentals of a project will have not been addressed. 
I take my clients through a staged process which is based on a simplified version of the RIBA Design Stages used in commercial projects. This can be summarised below:
Development of a client's brief outlining their requirements and goals for their project
Initial review of the feasibility of the project requirements
Initial spatial layout options
Review and recommendation of any other required members for the project team (may include a structural engineer, architect, Building Control/Approved Inspector, AV specialist, other trades)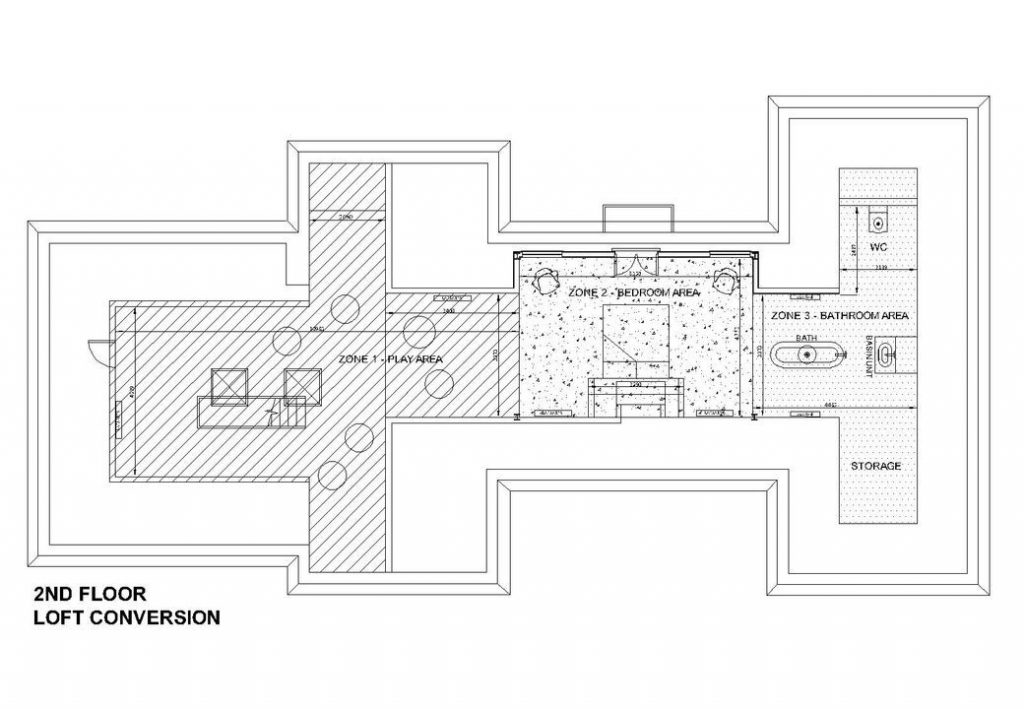 Identification and development of client tastes, preferences and design direction via Pinterest 'look and feel' boards
Development and selection of preferred proposed plan layouts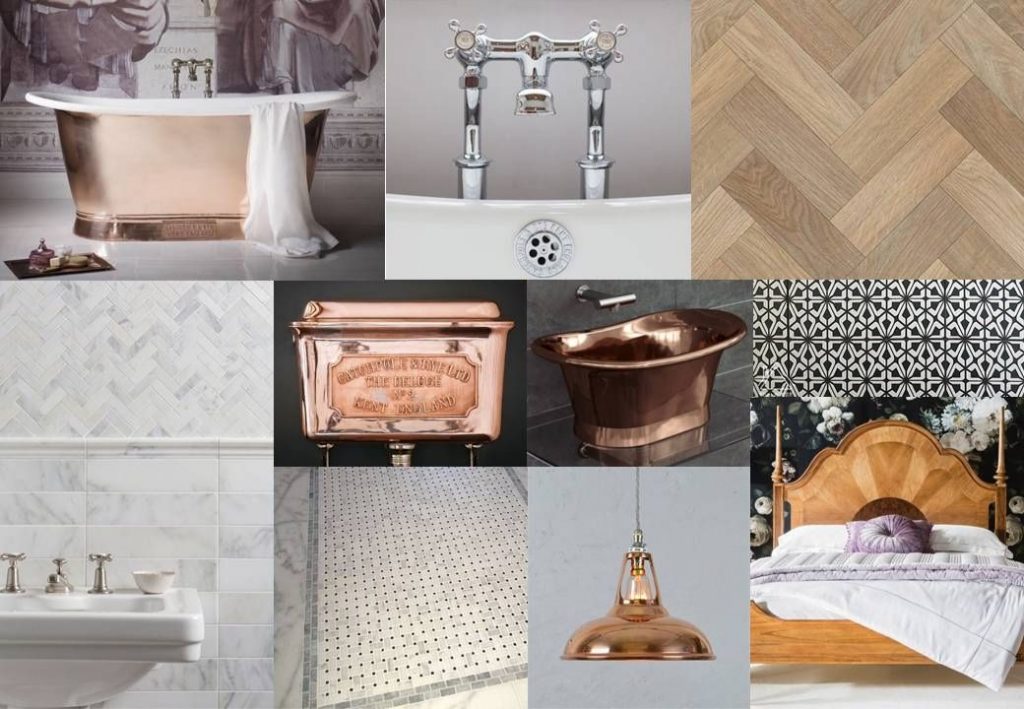 Stage 3 – developed design
Preparation of scaled furniture layouts, electrical plans, kitchen layouts, bathroom plans & elevations
Proposal, selection and specifying of sanitary ware
Selection of hard fixed finishes, such as tiling, flooring, kitchen finishes and preparation of associated installation plans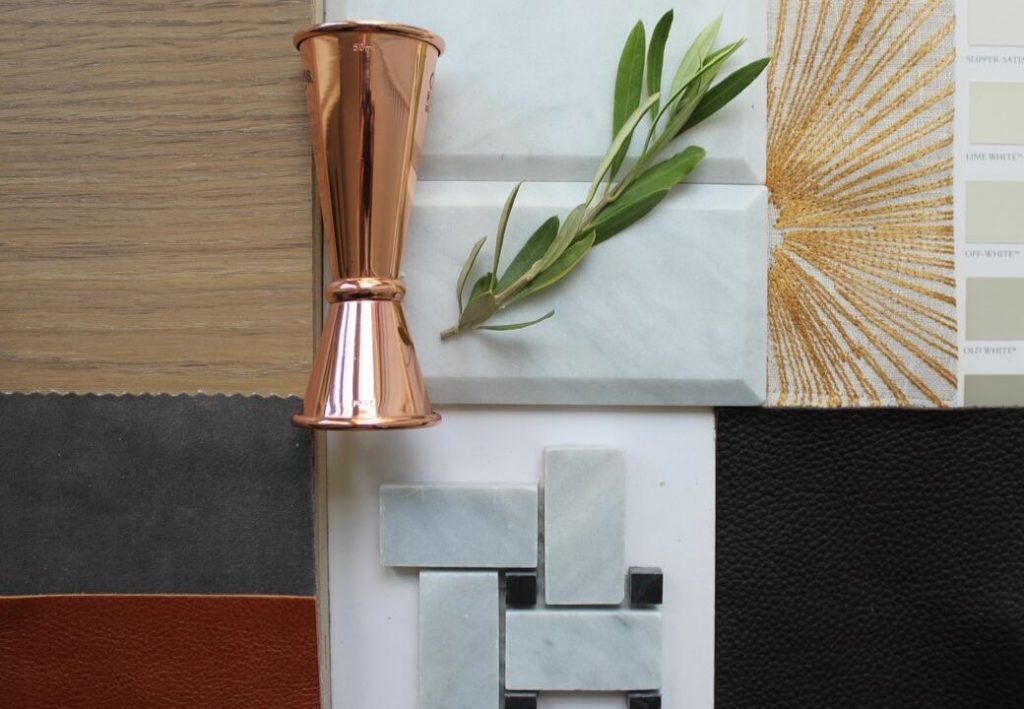 Stage 4 – Technical design
Development of the Stage 3 design to produce a detailed design pack required for the different trades, bespoke joinery design, Schedule of Works for like for like contractor pricing
Issue of technical documentation on sanitary ware, electrical fittings, specialist equipment to contractor/trades.
Selection of soft finishes curtains, loose furniture
Bespoke joinery sketch drawings for pricing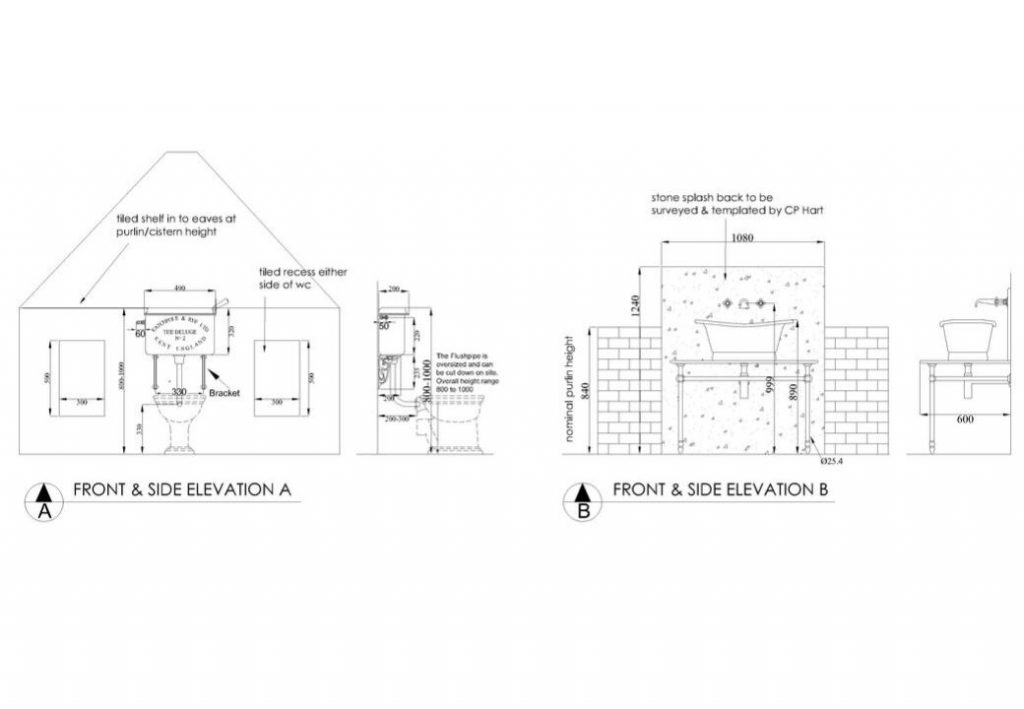 Contractor briefing and project set-up with client's preferred/selected contractor,
Project Management service and design coordination where required.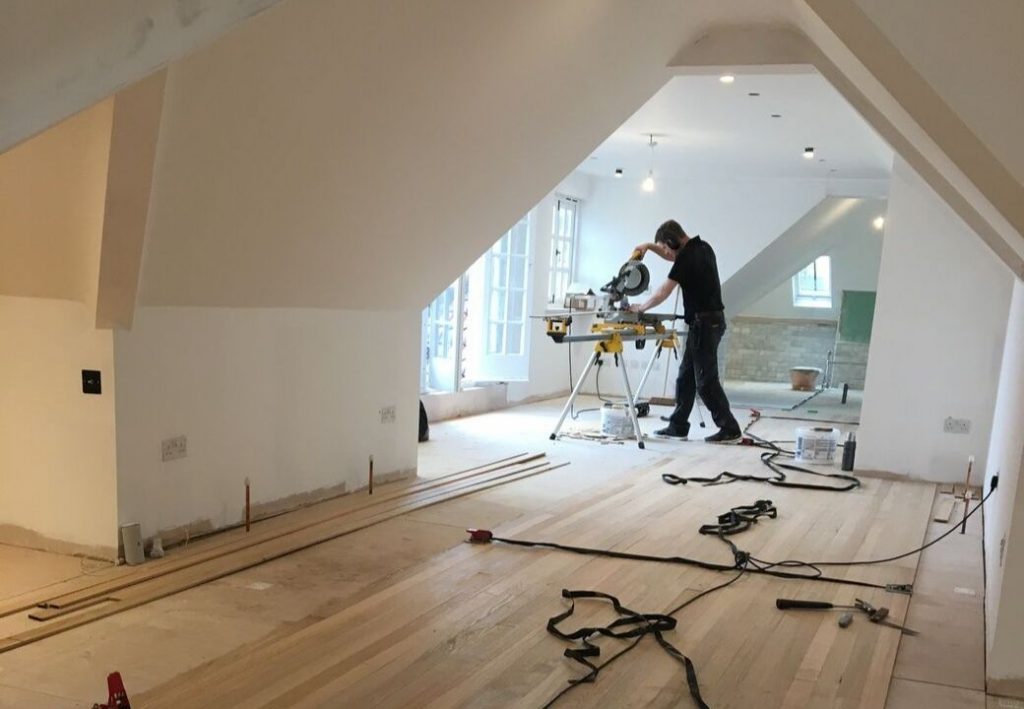 Stage 6 – Project handover and close out
Monitoring and reporting on the contractors completion of the works
Formal handover meeting following an inspection of the site which can be carried out alongside the client and contractor team and any 'snagging' defects raised and a plan for their completion agreed within reasonable timeframes.
Coordination of soft furnishings installation where relevant
Coordination of furniture deliveries where relevant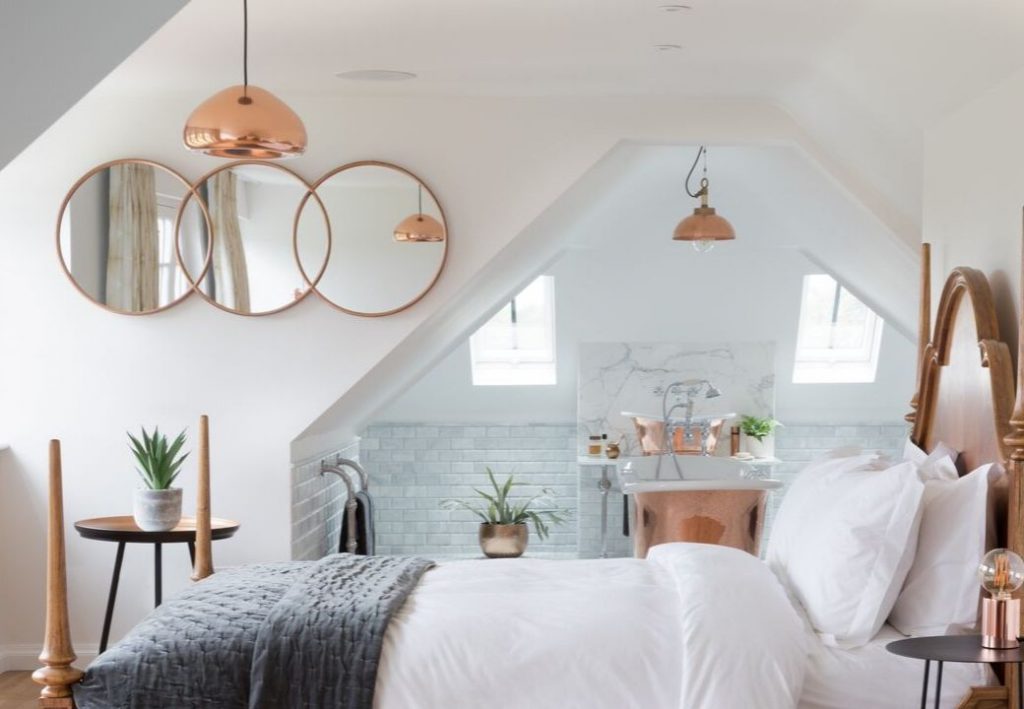 Find out more about me, REcreate, how I work, and the personalised service I offer.